We are world-class digital marketing and public Relation Agency
QiMedia is a thriving creative digital media & design agency based in Hyderabad, India
PR Distribution & Strategy
Your story deserves to be heard across various platforms. We distribute your press releases, articles, and news on a diverse range of media channels, from traditional sites to online publications and influencers' platforms.
Media Relations and Outreach
Establishing strong relationships with the media is our forte. We craft compelling pitches and press releases that resonate with journalists and influencers, ensuring your brand's story reaches the right audience.
Brand Messaging and Positioning
Crafting a unique brand identity is essential for differentiation. We work closely with you to define your brand's voice, values, and messaging, creating a compelling narrative that resonates with your audience.
Content Strategy and Creation
Engage your audience with captivating content tailored to your brand's story. From articles and blog posts to videos and infographics, our content strategies are designed to convey your message effectively.
Crisis Communication
Navigating crises requires strategic communication to protect your brand's reputation. Our crisis communication experts provide guidance and swift responses to minimize damage and restore trust.
Event Publicity and Promotion
From product launches to grand openings, our team ensures your events receive the attention they deserve. We generate buzz, secure media coverage, and engage your target audience.
Thought Leadership and Expert Positioning
Position yourself as an industry thought leader with our thoughtfully crafted strategies. We create opportunities for you to share your expertise and insights, positioning your brand at the forefront.
Digital Marketing
With 360° Digital Marketing Services, We're a digital marketing agency that delivers transformational growth for our clients. With services ranging from Search to Content to Social Media to Mobile Advertising, we consult, strategize and execute to deliver.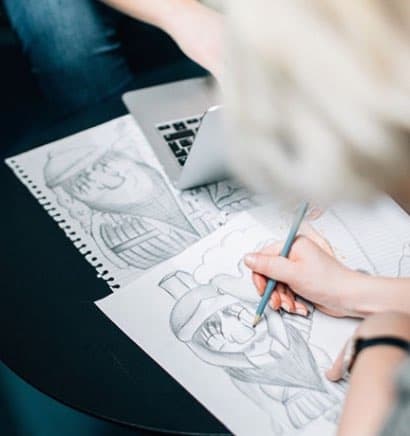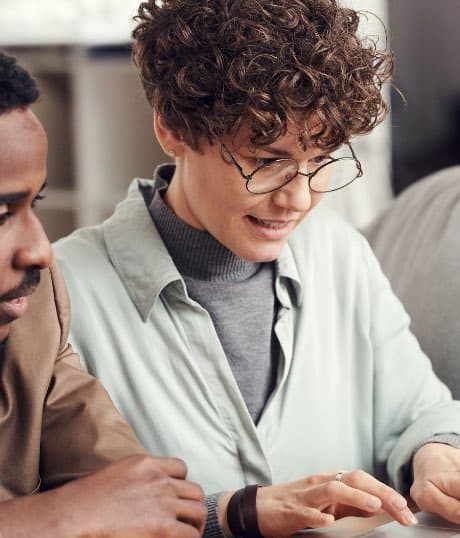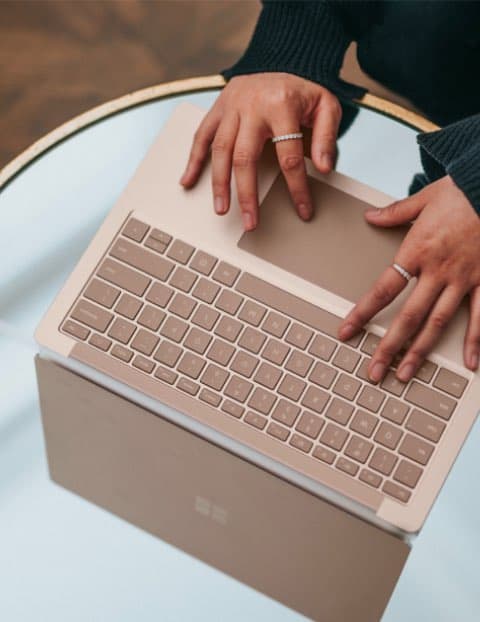 Through a deep understanding of our audience's makeup and motivations, we design digital experiences and stories that connect with people.
Digital PR
PR Newswire
PR Distribution
Digital Marketing
SEO
Social Media
Influencer outreach
Content Management
Branding
Media Relations
Startup PR
Reputation Management
Copywriting
Understand the brand, its objectives, and target audience. Research industry trends, competitors, and stakeholders. Develop a PR strategy that aligns with the brand's goals.
Identify Goals and Objectives
Define specific PR goals, such as enhancing brand visibility, managing crises, or positioning as a thought leader. Set measurable objectives to track the success of PR campaigns.
Craft key messages that align with the brand's values and resonate with the target audience. Develop compelling narratives that convey the brand's story effectively.
Create various types of content, such as press releases, articles, blog posts, videos, and infographics. Ensure content is aligned with key messages and tailored to the target audience.
Create various types of content, such as press releases, articles, blog posts, videos, and infographics. Ensure content is aligned with key messages and tailored to the target audience.
Our vision is to stand at the forefront of the public relations and creative marketing industry. We strive to offer our clients cost-effective, dependable, and top-tier services. Our unwavering dedication lies in assisting clients in realizing their business objectives by means of strategic blueprinting, innovative implementation, and exceptional client-centricity.
Fueling Your Brand's Online Success
At QiMedia, we specialize in crafting compelling narratives that resonate with your target audience, create meaningful connections, and drive remarkable results. With a blend of innovation and experience, our suite of services is designed to enhance your brand's visibility, credibility, and impact. Discover how we can help you stand out in today's dynamic media landscape:
Looking for collaboration?
Hyderabad, Telangana, India
Looking for a job? Send your resume